Band Builds Bridge Between Cuba And U.S. Through Music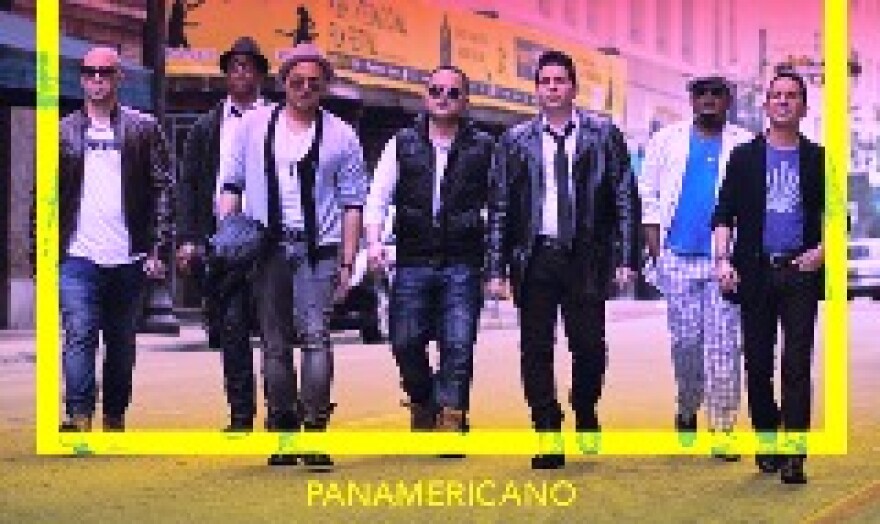 The U.S. and Cuba recently agreed to reopen embassies in both countries, ending more than fifty years of diplomatic hostility. For the past fourteen years, the Cuban-American band Tiempo Libre has been trying to bridge the gap between the two countries with its music. The three-time Grammy-nominated group just released its seventh album, "Panamericano" and will perform this Sunday in Chicago. WGLT's Ave Rio spoke with Tiempo Libre's pianist and musical director about the group's beginnings, its unique blend of music and the new opening to Cuba.
Tiempo Libre is the subject of an upcoming musical called Cuba Libre, based on the history of the band, which will open in Portland, Oregon in October. Tiempo Libre performs this Sunday at the Square Roots Festival, presented by the Old Town School of Music in Chicago.