McLean County Chamber of Commerce won't take a position on Unit 5 referendum
McLean County's leading business group says it will help educate its members about the Unit 5 tax referendum but won't be taking a position for or against it.
The McLean County Chamber of Commerce hosted an informational session Thursday for its members, featuring a presentation from Unit 5 Superintendent Kristen Weikle. A recording will be made available for members to review later.
The Chamber's board of directors had a lot of "meaningful conversation" about the Unit 5 referendum and opted to focus on member education, said Chamber president and CEO Charlie Moore. The Chamber is not taking a position, nor is the Chamber's political action committee (PAC), which historically has only supported candidates and not taken positions on issues, he said.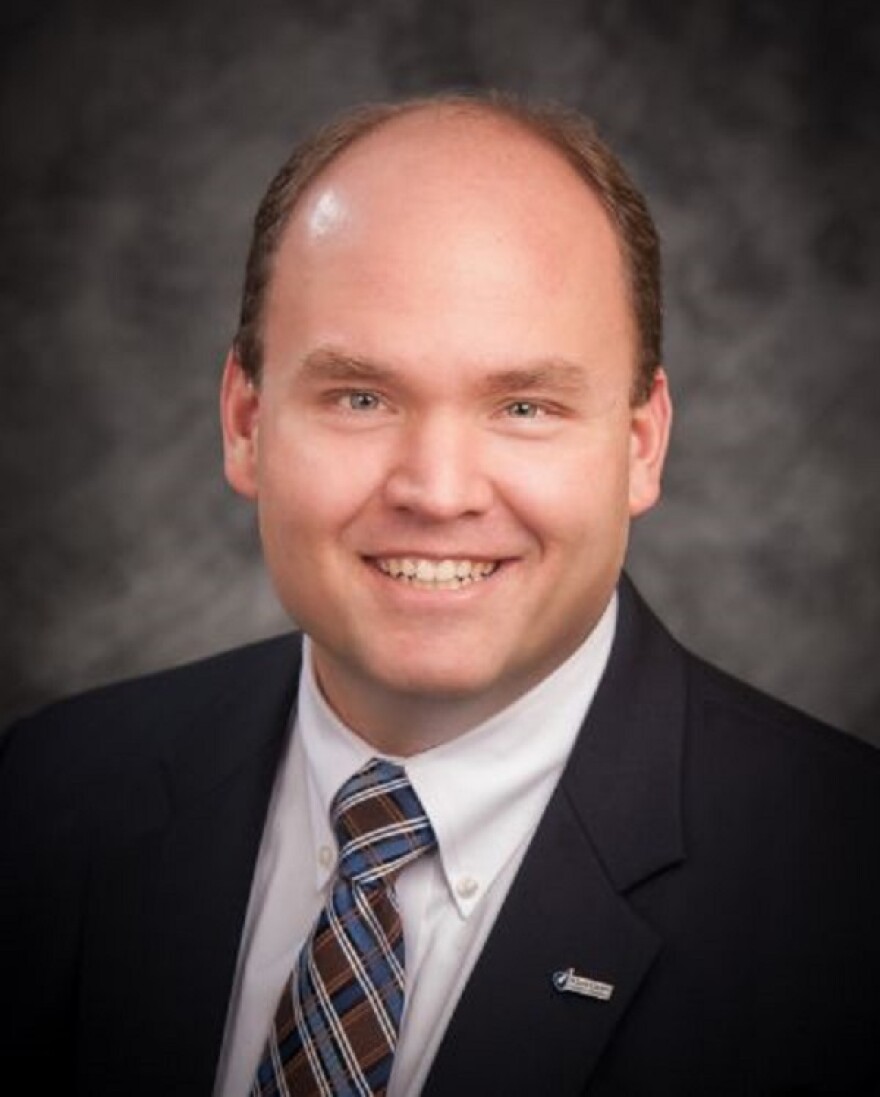 "You could argue a lot on either side. And at this point, I think it's more important that folks who are actively engaged and want to know more are educating themselves," Moore said.
The Unit 5 referendum aims to address a multimillion-dollar budget deficit that already led to cuts last spring in McLean County's largest school district — cuts that administrators warn are just the tip of the iceberg if voters reject the referendum. If the referendum fails, Unit 5 warns it will force significantly bigger class sizes, reduced course offerings, limited extracurriculars, shorter school days, and possible school closures.
If the referendum is approved, Unit 5's Education Fund property-tax rate would rise from $2.72 to $3.60 per $100 of assessed value. The pro-referendum group Yes For Unit 5 says that would allow the district to stop using high-interest borrowing (working cash bonds) and let other construction debt expire. After that financial maneuvering, Yes For Unit 5 says taxpayers would see an overall tax rate decrease of 70 cents starting in 2026, meaning an average of $420 in annual savings.
WGLT has been tracking what community groups are saying about the referendum. The McLean County Democrats, League of Women Voters of McLean County, and other groups have endorsed it. Some have pointed to the connection between a strong public-school system and the local economy. The McLean County Republican Party is formally opposing it, suggesting that the district "reduce administrative overhead, eliminate unnecessary programs, and spend the savings on educational purposes."
Moore, from the Chamber, declined to weigh in with his personal opinion of the referendum.
"I've got the Charlie Moore opinion, but more important is (the opinion) of the Chamber and that's what I represent. And our position at this point is we just want people to be educated when they make that decision, when they go to the polls to vote," Moore said.
Editor's note: WGLT general manager R.C. McBride, a Unit 5 parent, chairs the Yes For Unit 5 steering committee. He is not involved in WGLT's reporting on Unit 5 or the referendum and does not review WGLT's stories before they are broadcast or published online.