BPD Substation Coming To West Side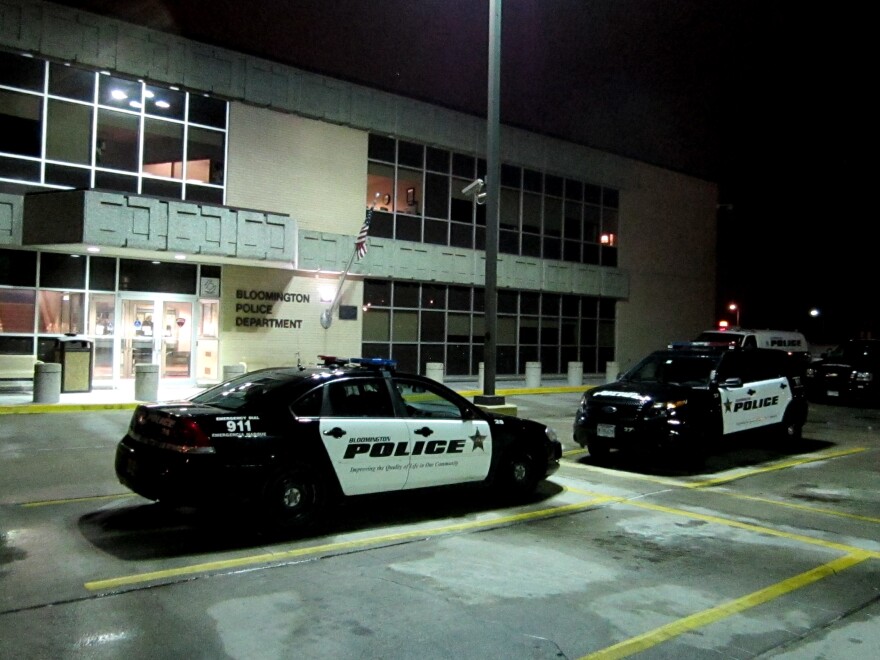 Bloomington Police will open a substation on the city's west side. According to a release from Mid-Central Community Action, the two groups are partnering on opening a new community substation at a home owned by Mid-Central at 828 West Jefferson Street.
In the release, police Chief Brendan Heffner said, "The new community substation reflects the Bloomington Police Department's commitment to strengthen community relations and enhance public safety. (It) will reduce officers' response time, increase police visibility, and provide officers the opportunity to meet and collaborate with community members."
The station will not be staffed full-time and residents are still urged to call 911 in the event of public safety threats.
News of the collaborative effort comes a week before a planned meeting between Chief Heffner and members of Black Lives Matter-Bloomington-Normal over perceived heightened tensions between the department and African-Americans in the community.