Bloomington Rolls Out User-Friendly Online City Code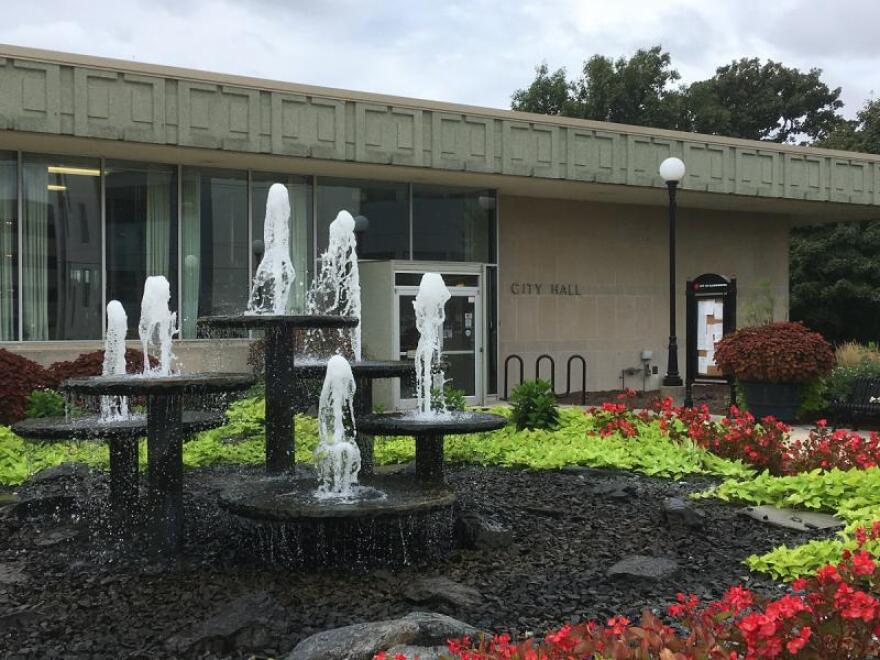 The City of Bloomington updated its online municipal code to be more accessible to residents.
City Clerk Leslie Yocum said the new format includes features like indexing.
"Anything that you're doing in the City of Bloomington, whether you're looking at moving a fence or opening a new business, you might need a license of some sort, the code is a great reference for what you can and can't do," she said.
Yocum said the code has been accessible online for many years, but it was not user friendly. She said residents can now search for terms and scan the document more easily.
Yocum said there is also a new feature where business owners can pay for a professional membership with the organization that formatted the new online code.
She said access and search features are free to everyone, but for $195 a year, professional members have access to additional features, "such as being able to download the code into Word format. So if somebody is proposing changes, that's really beneficial."
Yocum said the searchable, user-friendly code is a first step in a series of updates. The next phase involves recodification where the law will be analyzed and compared internally, then to state and federal statutes.
The updated site also features a "New Laws" section which shows the most recently passed municipal laws.
People like you value experienced, knowledgeable and award-winning journalism that covers meaningful stories in Bloomington-Normal. To support more stories and interviews like this one, please consider making a contribution.