Former Blue Ridge Schools Tech Employee Pleads Guilty To Fraud Scheme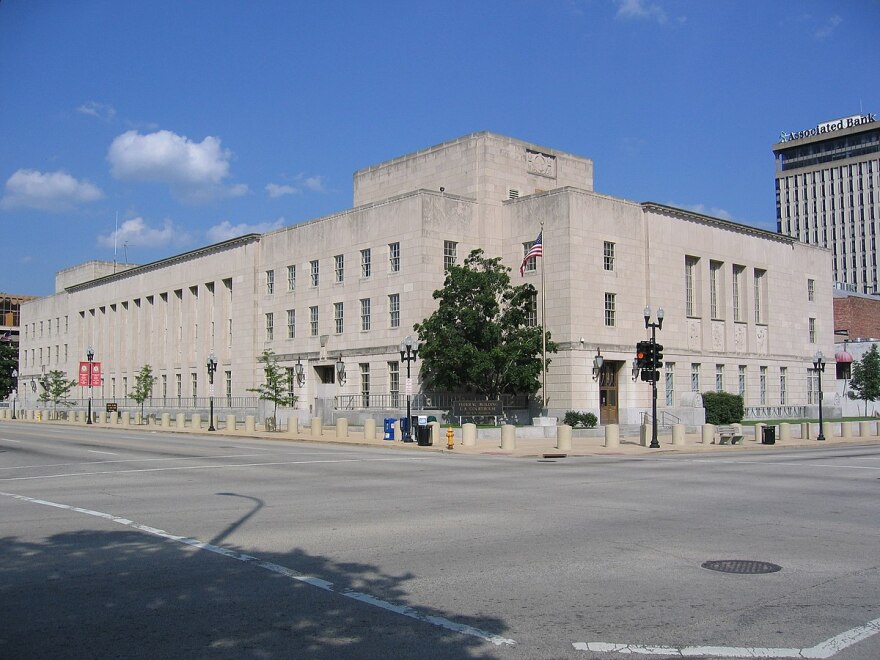 A former technology employee for the Blue Ridge Community School District in Farmer City has admitted to a computer parts fraud scheme in federal court.
Joshua Raymer has pleaded guilty to defrauding the district of more than $336,000 over two years.
Federal prosecutors said Raymer ordered switches and told the district it needed them to keep the computer system running. He then turned around and sold the parts under the name 'The Bored Woodworker."
As part of a plea agreement, Raymer has agreed to pay back the school district and make restitution to a computer company another $106,000 for switches he ordered but did not pay for.
Raymer has also agreed to pay Special Olympics Illinois nearly $18,000, though that is not in the charges. Raymer worked for the Special Olympics after leaving Blue Ridge schools.
Raymer faces up to 20 years in prison when he is sentenced June 21.
There's no subscription fee to listen or read our stories. Everyone can access this essential public service thanks to community support. Donate now, and help fund your public media.